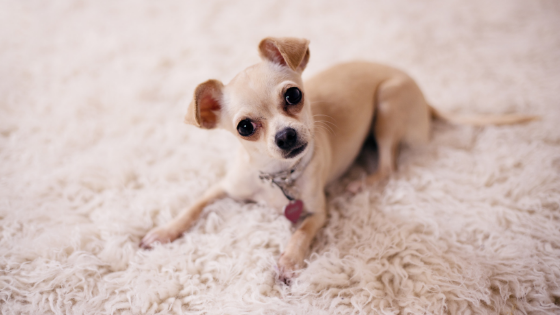 When you own a dog, it's not just a part of your home. It's part of your community. Here's what you need to do to make sure your dog is a good neighbor.
Take Training Classes Together
Raising a well-behaved dog is hard work. Even previous dog owners may not know everything they need to do or how to adjust for a specific dog's personality.
Dog training isn't just about teaching tricks. It's about how to make sure it listens to you at all times and how it interacts with other dogs and people.
Talk to Your Neighbors
Ask your neighbors if they hear your dog howling while you're at work or if you go out for the night. Your dog may be well-behaved when you're home but could have separation issues when you're away. Don't annoy your neighbors without realizing it. They may be too polite to let you know what's going on, so ask them directly even if you don't hear any complaints.
Get Plenty of Exercise
Exercise helps keep your dog healthy and gets rid of excess energy that could turn into destructive or annoying habits. Exercise needs vary by breed from a few walks a day to needing long runs several times per week.
Know what you're getting into before you choose a breed, and make sure your dog gets the right amount of exercise. If you won't be home enough, this could include hiring a dog walker or doggie daycare service.
Use a Leash
Leashes aren't just the law, they're common sense. Even well-behaved dogs that always stick by your side could be suddenly frightened or excited and dart off.
Your leash should be short enough so you have full control over your dog. Those long retractable leashes aren't good for you, your dog, or your neighbors carrying in takeout.
Use your leash at all times. This includes early in the morning or other times when you think that there's no one around. Again, you never know what could happen at any given time.
Our Chicago apartments are home to many dogs who make great neighbors. To learn more about why your dog will love living here, call us now.