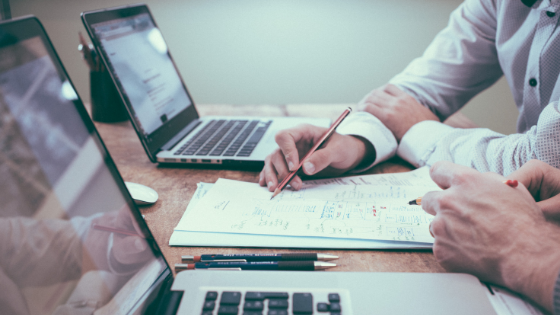 Most Chicago homeowners understand the value of home insurance to protect their investment. But what about those living in Chicago, IL apartments? Some may feel since they don't own the property, they may not need insurance. This, however, can be a mistake. While homeowners insurance may not be important for residents of an apartment, there certainly is value in renters insurance. Here are some facts you should know about renters insurance.
It Is Affordable
Those who rent apartments are often surprised at how affordable renters insurance can be. It can even be bundled with car insurance to make it even less expensive. Additional discounts can be had when paying for it semi-annually or annually or through an auto-payment program.
It Covers the Loss of Personal Property
One of the major reasons residents should carry renters insurance is because it will cover the costs of replacing personal property in a covered calamity or theft. Keep in mind if there is water or fire damage to your clothing, furniture, personal electronics, and other property, it will likely not be covered unless the resident has renters insurance. In the case of clothing and personal electronics, this amount can be significant.
It Protects Against a Liability Claim
Many people who rent an apartment don't realize they can be held responsible should a friend, relative or even delivery person become injured while in their apartment. Renters insurance will protect a renter from the costs of any claim, including legal costs.
It Can Cover Your Property While Traveling
Another valuable aspect of renters insurance is it will often cover the loss of your property while you are traveling. Should a laptop or suitcase become stolen, even from an automobile, an insured will be protected.
Provides Peace of Mind
Perhaps best of all, renters insurance provides a certain level of comfort and peace of mind. It can leave you with a sense of security knowing your assets are protected from loss.
There are plenty of benefits to living in apartments in Chicago, one of them being you are not saddled with the expenses of owning and maintaining a property. You should, however, still take the steps to protect against loss from damage or theft to personal property, however. Affordable renters insurance can help you do just that.
Those who want to take advantage of unique apartments in a boutique community are invited to contact us to learn more about Cobbler Square Lofts. You'll love living here!