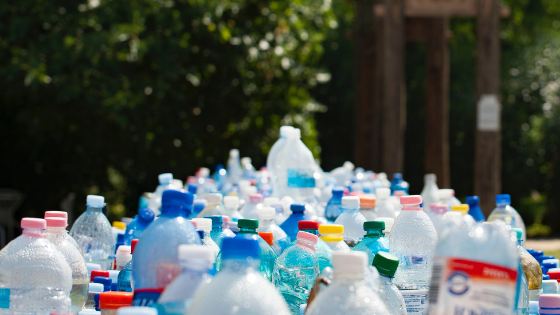 Living in Chicago apartments with an on-site recycling center has a number of benefits to you as a resident. Here at Cobbler Square Lofts, we are pleased to provide an on-site recycling center for our community that benefits us all in addition to the planet. Here are five benefits we know our residents enjoy from having the center conveniently on-site.
Being a Part of an Eco-Friendly Community
Here at Cobbler Square Lofts, we are an environmentally minded community with many residents that appreciate our on-site recycling program. This amenity allows our residents to continue their recycling efforts, and it makes us stand out to the community. It's also super convenient for residents to simply separate and drop off recyclables just steps from their front door.
Saving Space in Landfills
Every bit of your junk that goes into landfills leaves a huge carbon footprint. With an on-site recycling center, we can divert recyclable materials to save space in landfills, help prevent pollution and reduce waste rates. Once landfills get full, everyone must pay higher disposal rates, which can impact rental and tax rates. Thanks to an on-site recycling center, everyone can do their part to save the planet without having to drive to a center on their own.
Enjoy a Cleaner Community
Having dumpsters or trash cans around the property that get filled up quickly before trash collection day can become an eyesore, attract critters and create and undesirable smell. The convenience of having an on-site recycling station helps prevent excessive trash and litter around the community, making it a better place to live for everyone.
Have a Greater Sense of Community
When apartments in Chicago make recycling easily accessible for everyone on the property, it can foster a group effort as residents work together to achieve a common goal. Everyone gains a greater sense of community pride, and it's likely that friendships might be forged through this connection.
Looking for an Apartment in Chicago?
If you are seeking a unique place to call home, Cobbler Square Lofts apartments in Chicago offer generous amenities like an on-site recycling center and much more. Contact us today to schedule a property tour and to see our floor plans.