Moving into an apartment is an exciting time. One of the most exciting things about many Chicago apartments is the opportunity you have to personalize and decorate your space. If you're staring at the blank canvas that is an empty apartment, here are some fashionable ideas that will make it truly shine.
Use Textures to Create the Right Feeling
Whenever possible, weave interesting textures into your decor. From a throw rug over your hardwood flooring to pillows and blankets on your furniture, look to add a variety of textures. This will make your space feel more luxurious and inviting, and it also helps you add interest without adding clutter.
Embrace Feminine Hues
Subtle pinks are a hot color in decor right now. These slightly feminine hues can be paired with just about anything to create a look you love. Blush and light rose colors on walls or in accent pieces allow you to embrace this trend without going overly pink in your decor.
Embrace the Industrial Feel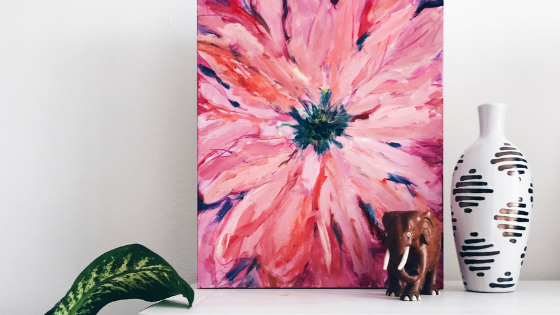 Many apartments in the Windy City have an industrial vibe. Embrace this industrial feel in your decor by adding wood and metal accents. Pewter and gunmetal, in particular, are hot for this year, so incorporate them into your home. This will help your apartment feel distinctive and pulled together while embracing the ambiance of an urban apartment community.
Mix Those Metals
Finally, don't be afraid to mix metals. This used to be a look to avoid, but now it's one to embrace. Mixed metal designs are a popular trend, and they work quite well in an urban apartment environment.
Many Chicago apartments are the perfect blank slate for your decorative touches. Are you looking for your own space to personalize? Schedule a showing at Cobbler Square Lofts today!